13th April, 2016
It is Bridal Show Season again! Almost every bride-to-be attends a bridal show of sorts before her big day. Last year, I had the pleasure of exhibiting for Toronto's Bridal Show as a freelancer for Entourage Events Studios. This past weekend, I was at The Wedding Odyssey event in Windsor. I attended both as a vendor, and as a future bride-to-be. (Yes, yes, I need to get engaged first. :)) My aim was to source out the cost of my dream destination wedding.
Boy, these shows are OVERWHELMING. I'm glad I came with a lot of energy! Here, I have compiled a list of tips on how to survive a bridal show. Read on Below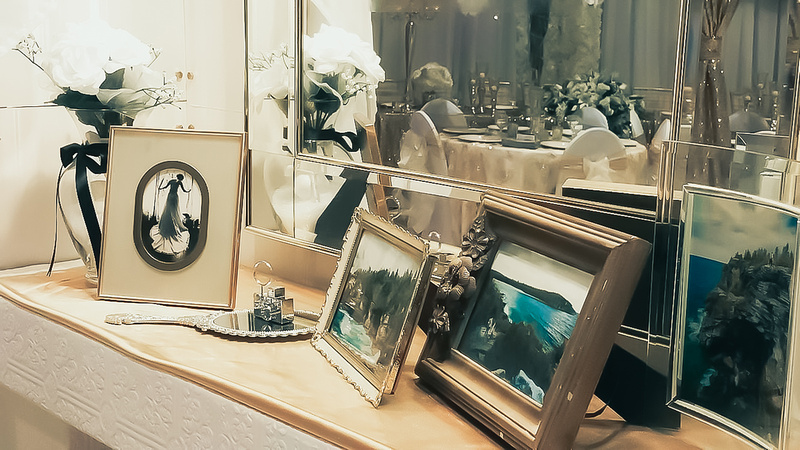 STEP 1: GET AN IDEA OF WHAT YOU WANT!
Are you old-fashioned or modern? Natural or edgy? Simple or intense? Geeky or girly or both? There will be a handful of vendors that offer similar services under the exact same category, but trust me when I say that THERE IS ONLY ONE VENDOR THAT WILL BE PERFECT FOR YOU. Leave some room for FLEXIBILITY, though. It is rare that a vendor meet your expectations in terms of quality or scope of services and cost 100%.
STEP 2: RESEARCH VENDORS AND COSTS ONLINE
Definitely the best thing to do for yourself, before even buying a ticket! KNOW THE AVERAGE COST OF THE SERVICES YOU WANT. This way you you will know a good deal when you see one! More often than not, vendors offer exclusive Bridal Show only offers, so be ready for them!
I will write an article about ADDITIONAL CHARGES that you should be aware of, and clarify with vendors before booking!
STEP 3: NOTEBOOK FOR GOALS
Create a list for yourself. This will keep your thoughts organized and help you make important decisions better.
STEP 4: LISTEN TO THE VENDOR'S SALES PITCH
Is the vendor talking mostly about what they can offer, or are they talking about what YOU can expect from them? Do they listen to YOU? Do they remember when your wedding is, after you've told them 3 times? It is important for vendors to have confidence in the value of what they are offering, but if they fail to include your needs in their Sales pitch, then run for the hills! Remember, Vendors should cater to you, and not to their own ego. Pay attention to their body language also. Read on for Step 5
STEP 5: TRUST YOUR INSTINCTS!
Connection with a Vendor is one of the most important factor in your decision-making process. We as women are gifted intuition, so TRUST YOUR GUT FEELING. The vendor may have beautiful decor that appeal to your style and boast of multiple awards, but if you are unsure, think on it first. If they are offering a "Today Only" special, tell them you are very interested but look to see if they are willing to accommodate you for at least one more day, while you make your decision. I personally find that if they rush me and limit my ability to think before I act, chances are, they won't be accommodating to me when situations change in the future.
STEP 6: VISIT THE VENDOR TWO TIMES
Under Wedding Photography, there are usually about 10 up to 20 Photographers exhibiting. In the 2016 Toronto Bridal Show, Ever After Photographers, Love Forever and Westend Studio were my top choices. Ever After seemed to have an aquatic, breezy feel. Love Forever was very minimalistic modern, yet charming. Westend Studio was very fashion forward and edgy. All three companies appealed to my style, personality and vision for my wedding – simple destination wedding with a small guest list wearing fashionable attire. However, I found my real connection with Love Forever Studio. It was their honesty and their humble demeanour that really enticed me, as well as the aura they exuded. Their prices are very reasonable, even though I thought they could be worth much more. I went home that night, browsed through their brochure and found out that the two men I was chatting with are actually twins. I came back the following day and revisited their booth, looked through their books thoroughly and decided then and there that they will shoot my wedding one day. (But like I said, I must get engaged first. Haha!)
In the 2017 The Wedding Odyssey Show in Windsor, albeit less Photographers to choose from, Blush Photography was my top choice, hands down. But of course, if I can shoot my own wedding myself, with my own style, I would! I connected with Emma quickly and her images were absolutely beautiful. On top of that, her prices are very reasonable as well.
I will write about "Finding The Perfect Wedding Photographer for You". It will touch on subject like photographic style, in-person connection and the bigger picture.
STEP 7: SCHEDULE A CONSULTATION!
There will be many times when your vendor will be busy, depending on the size of the show. For those times, if you feel they are the right vendor for you, schedule a meeting after the show and make sure to go through all the little details for your contract. I will write a helpful guide for this with a link to follow!
***
ADDITIONAL TIPS:
Print out Sticker Sheet of your Name, Email & Wedding Date, ready for your top Vendors
Take LOTS of photos & remember to include the Vendor's signage/business card for reference
Your family and friends will have lots of opinions, bring only those that matter to you!
Photos from my booth at The Wedding Odyssey Show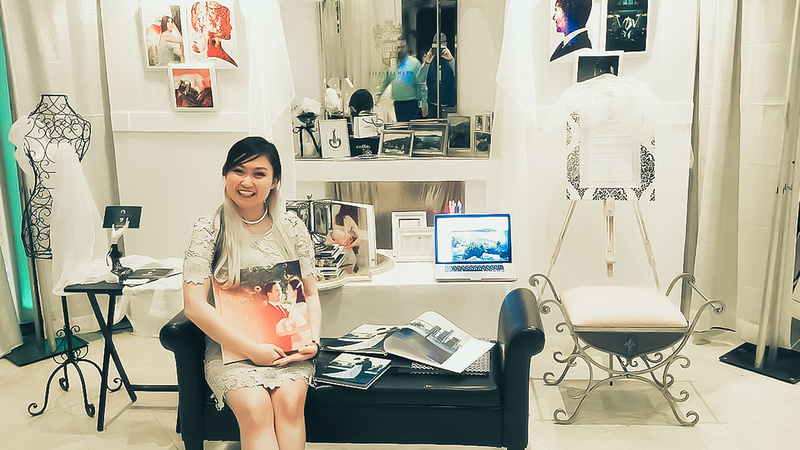 Me, taken by Chad Barry Photography with my trusty Samsung Note 4 (so please excuse the quality)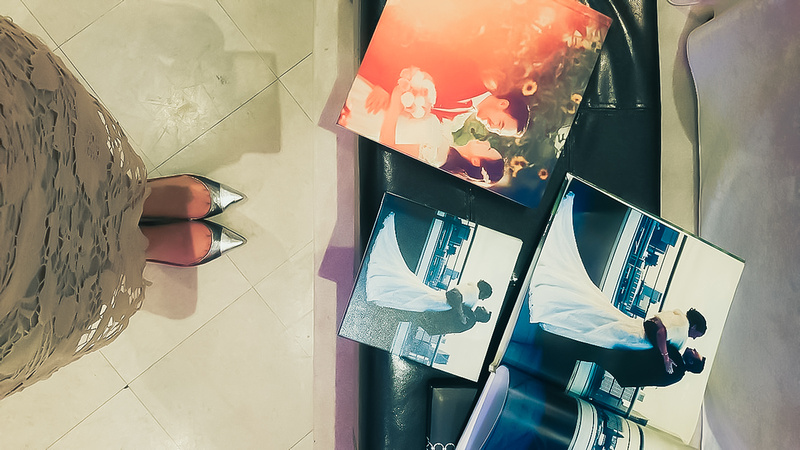 There you have it! Personally, I feel that Visiting the Vendor Two Times is the most important step for me. It was a great way to re-affirm my connection with the vendors!
xoxo,
Mara