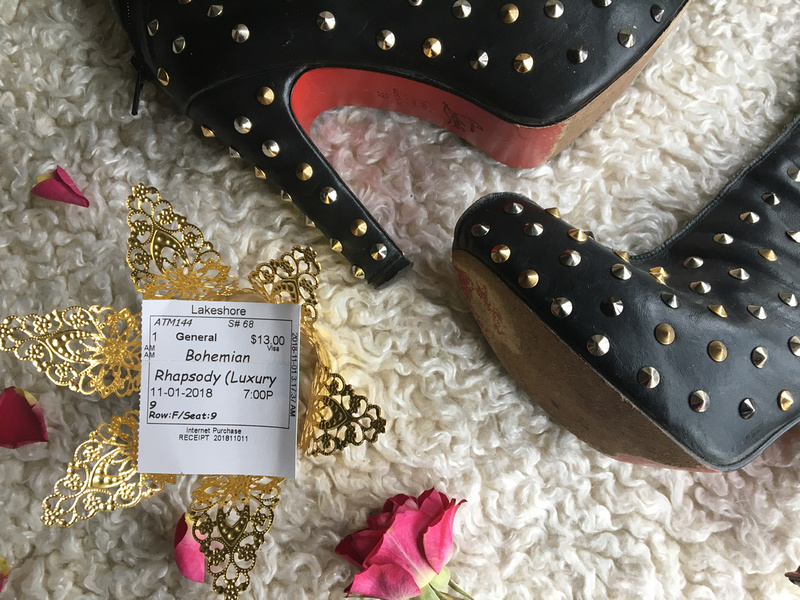 Dear Freddie,
Ready, Freddie?
I knew most of your songs before I knew you! The amusement park I frequented as a child were huge fans of yours, it seemed. It wasn't until my late teens that I realized that all those songs they played were all from the same band!
Queen's music has touched my soul in many painful and joyful ways in perfect, harmonious parallel. Your story, more so.
You see, Freddie, I am a misfit as well. I enjoy anything peculiar and am often viewed celebrated as weird. Over the years, I have embraced my oddities and it is because of people like you, or Lady Gaga, or Tom Hardy. Fortunately, I now also live in a time that is far more progressive, open-minded and modern.
I love you because of your unfailing belief that you were meant for greatness. Your devotion towards Mary Austin was beyond all manners of traditional love and sexuality, one that I often envy and wish I could find. I love you because of you fierce generosity and your deep, honest humanity.
I love you because of you willpower for perseverance.
I watched Bohemian Rhapsody last night. The first scene already had me in tears, I knew I had no chance, even though your story is one I'd known many times over. I am still quite saddened that I can only see you through speakers, screens or prints. But perhaps in a different dimension, some day.
Frankly, I will say that as a Queen fan, the movie is quite a nice tribute to you, but not the band as a whole. As a movie critic, I am too emotional to comment. Perhaps if 'Whiplash' director Damien Chazelle were involved, maybe the highs and lows could have been more emphasized. Although now that I think of the movie as a whole, it does resemble the song 'Bohemian Rhapsody' quite well.
Also, Rami Malek's acting was quite exceptional.
I love you, Freddie.
Sigh,
Mara
PS. Brought out the Louboutins for the premiere last night.