Gina and Sat came into my life through Daksha, who has kept in touch with me over the course of my career. Within a year, the Rana family has blessed my photography journey with the opportunity to shoot the wedding of two of their children - Sat and Kreeshna - even though I explicitly told them I had zero to minimal experience in the field.
Needless to say, they entrusted me with their family's memories. Gina and Sat were very kind and initially had not planned on hiring a professional photographer. Before their wedding, I attended The Complete Wedding Photography Experience, an online class delivered by Jasmine Star to ensure I performed at industry standards.
Therefore, at Gina and Sat's wedding, I was nervous but quite confident. Their earth tones, greens and burlap was a romantic and calming.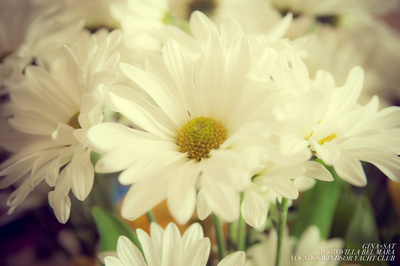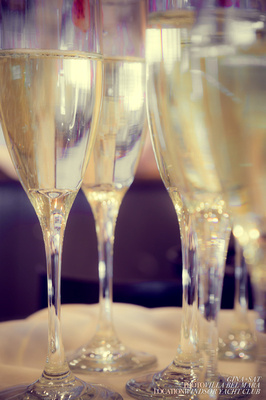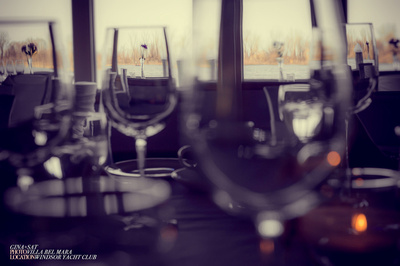 The weather could not have been any more perfect, even the wind was also quite lovely. Everything about that day was laid back, just like the bride!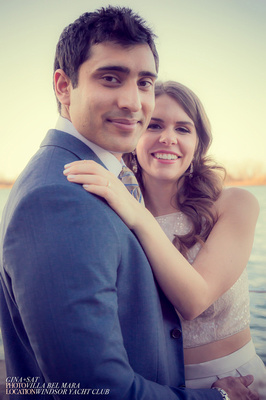 The groom's favourite shot: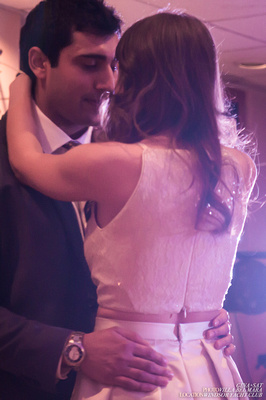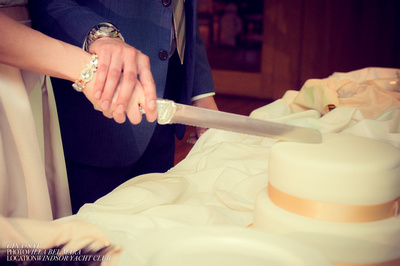 Ah yes, Daksha and Gina! This is actually how we met. I was introducing the photo booth to the Windsor market! She asked if I did photography and at the time, I told her I do fashion photography. "Would you shoot my son's wedding?" she asked. "I'll think on it," I said. The rest is history!