New York is one of the cities I escape to when I desire to re-calibrate my ambition compass. Nothing invigorates an artist's soul quite like the Big Apple does, and once you take a bite, the poison kills all your self-doubt and you come back with fierce passion for who you are and what you are meant to be.
During this trip, I photographed some styled fashion and bridal sets, and it validated my love for weddings! It was a very pivotal time in my professional life, as I was still in the fashion photography scene at the time, but finding that I was slowly but surely losing my patience for that industry. You see, I am a feminist in my own brand, and body positivity is a very big deal to me. Unfortunately, although I adored anything fashion, I abhorred the fact that size zero was still the unspoken ideal. So I was exploring a new love... And I started finding that love in weddings!
So back to New York City...
Apart from food and architecture, I also enjoy visiting pop culture locations from movies when I travel! Can you spot some from these series?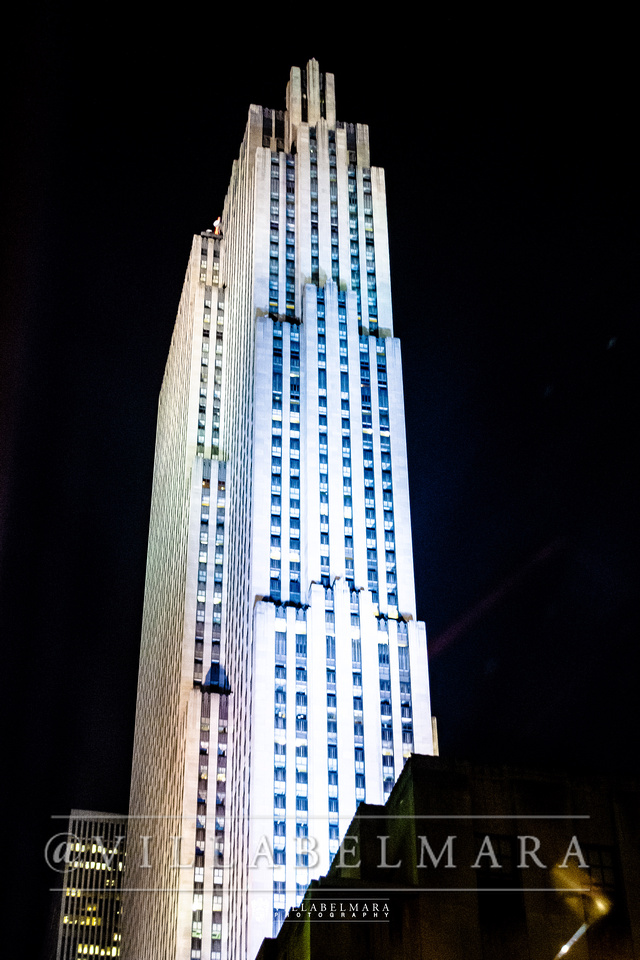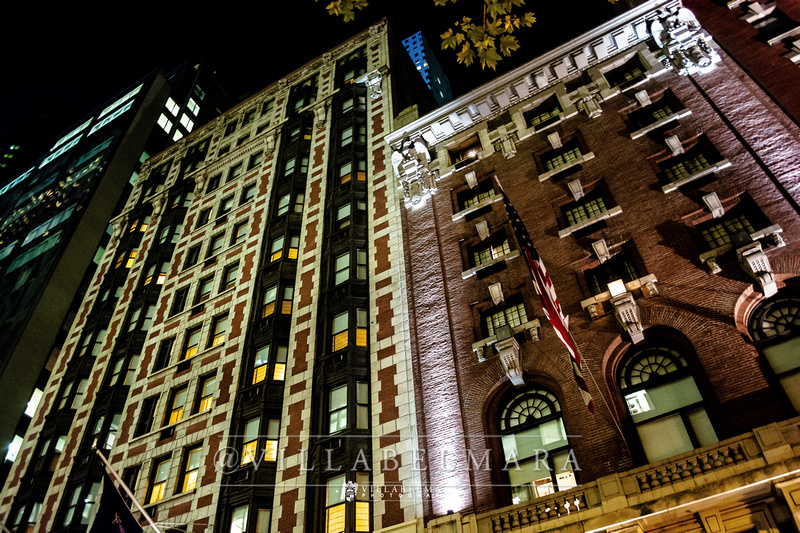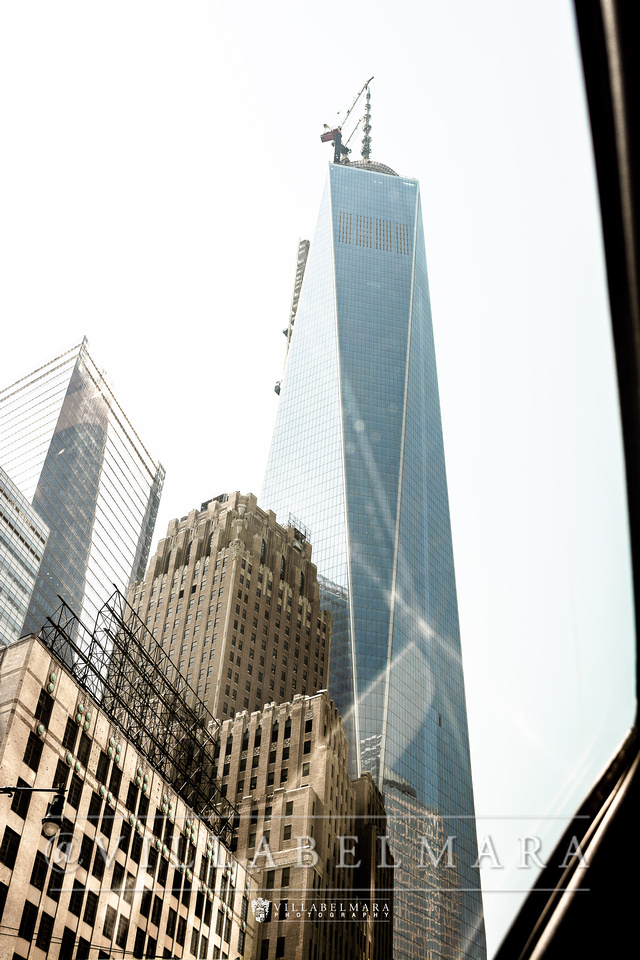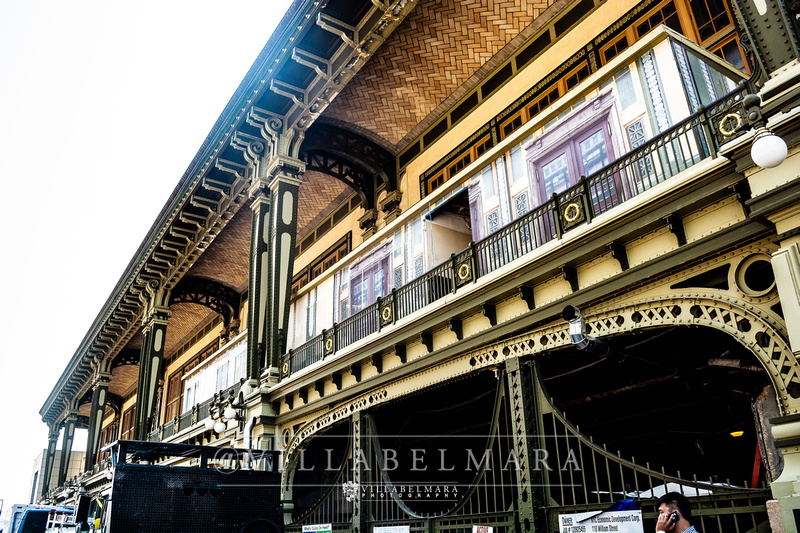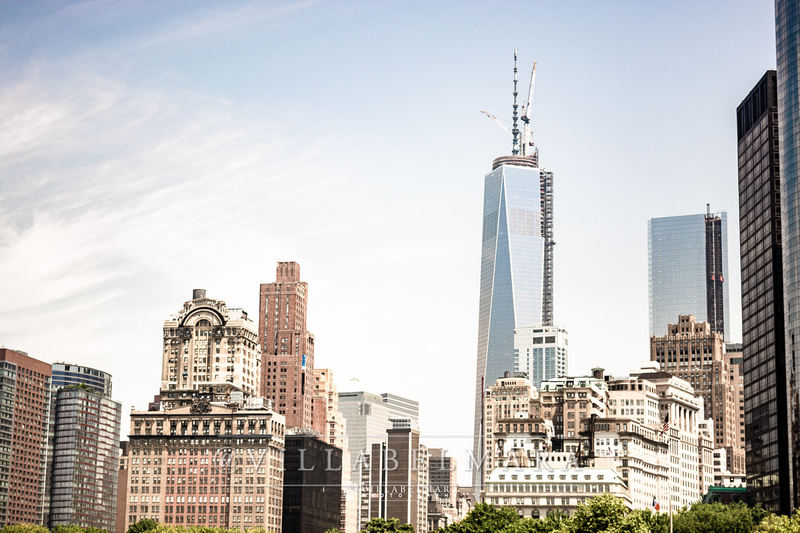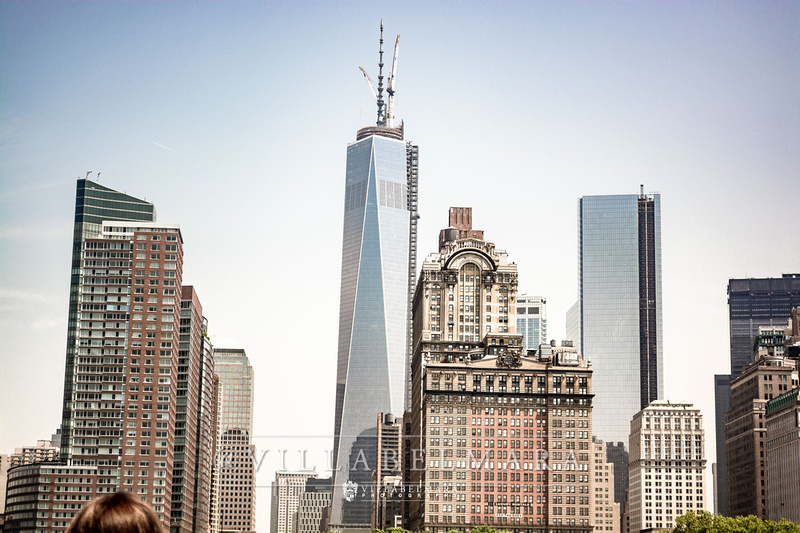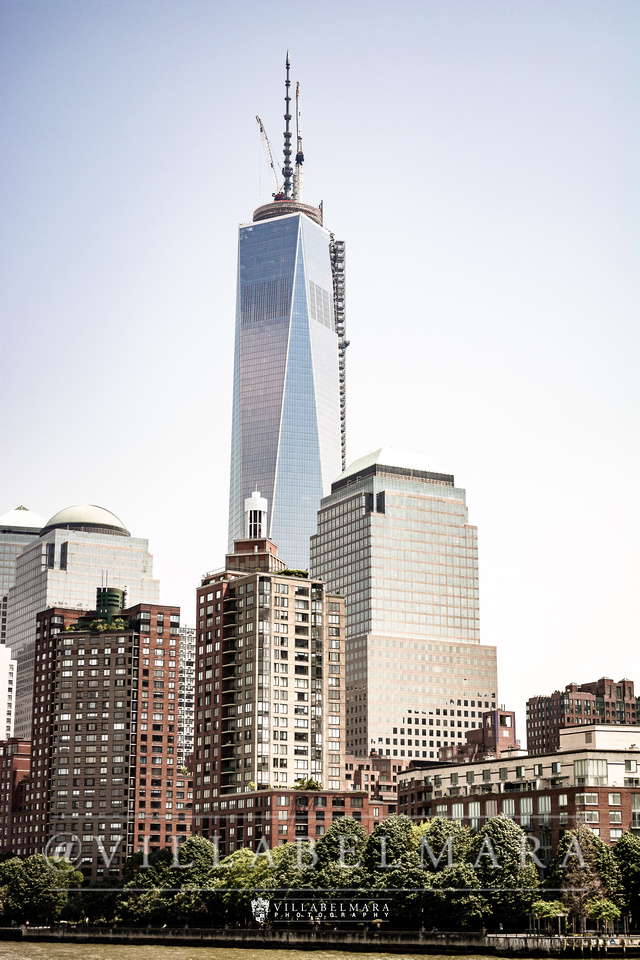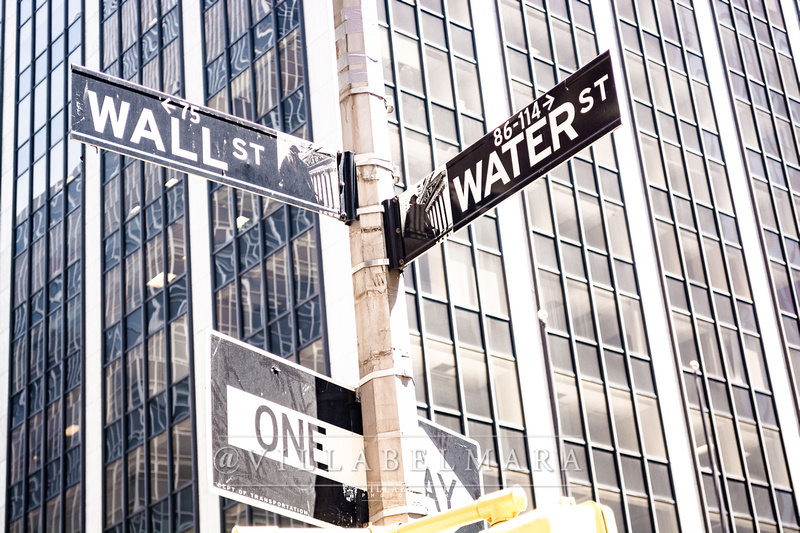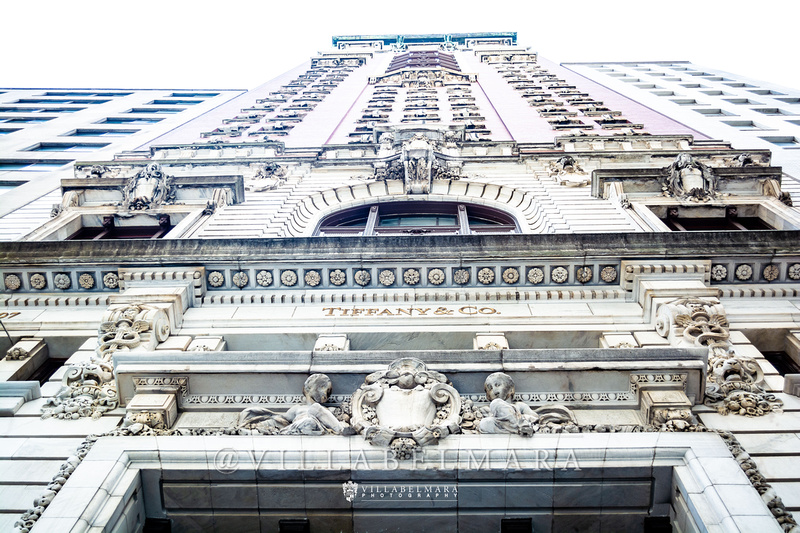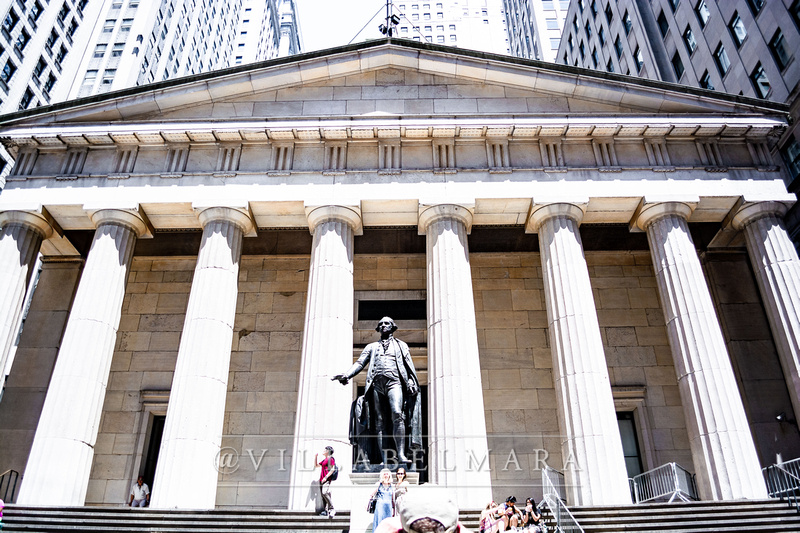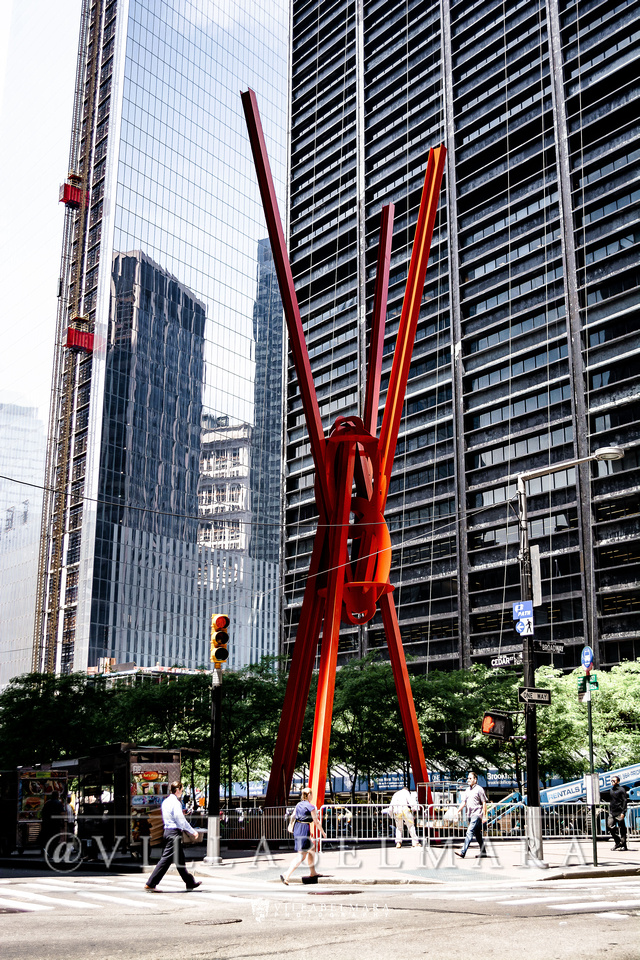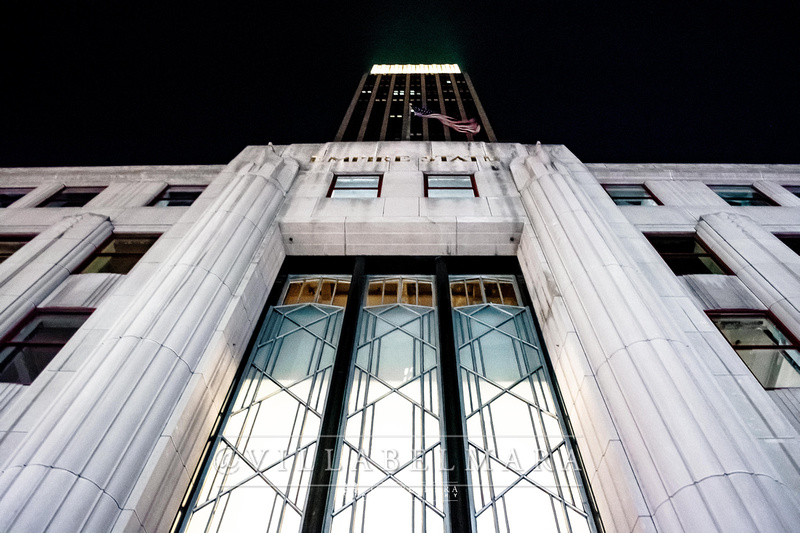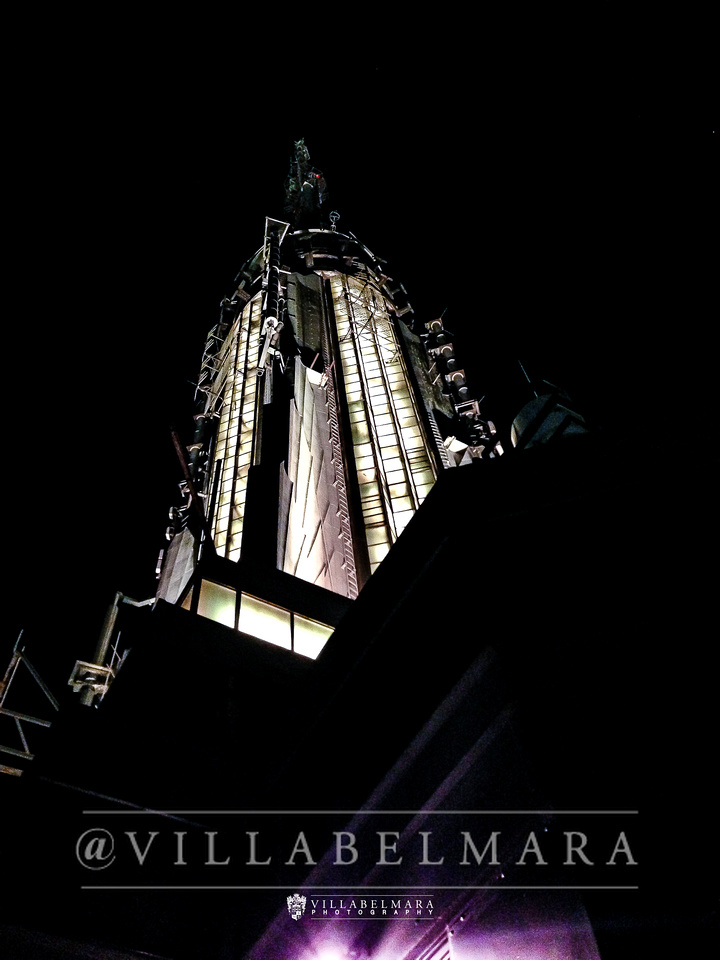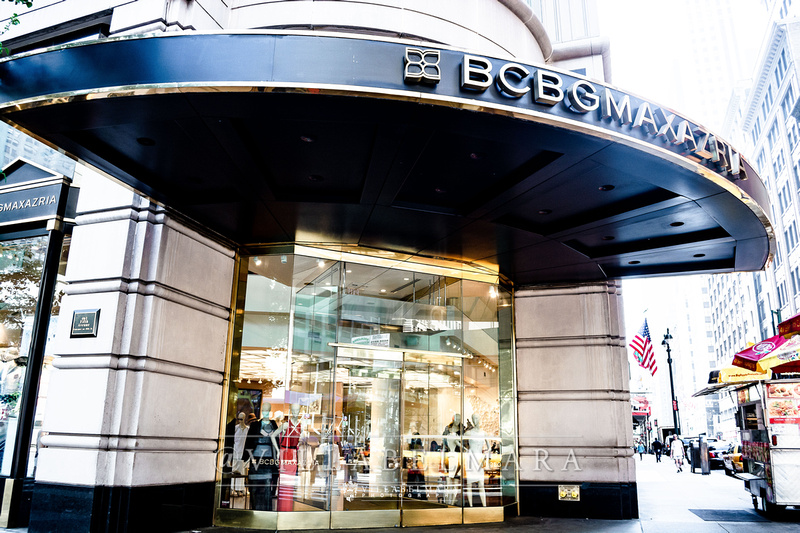 My favourite dress shop, now closed! :(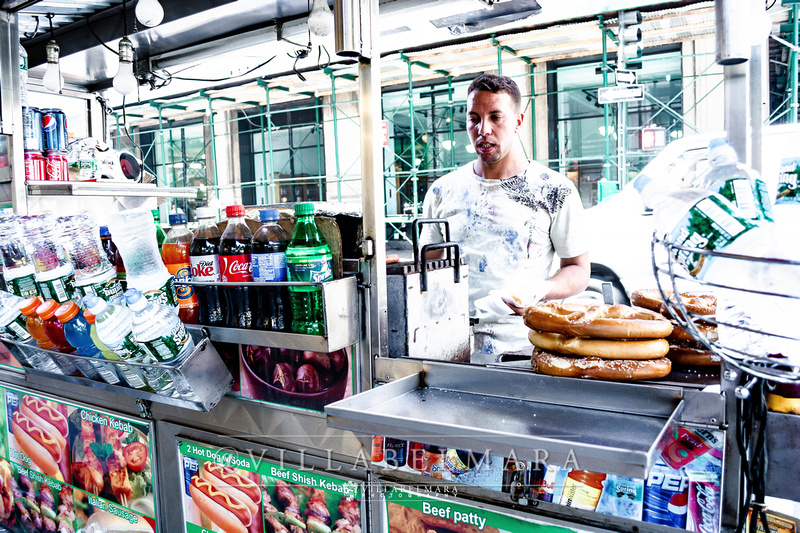 (Above) One of my personal favourite spots in the Big Apple! Jekyll and Hyde Club!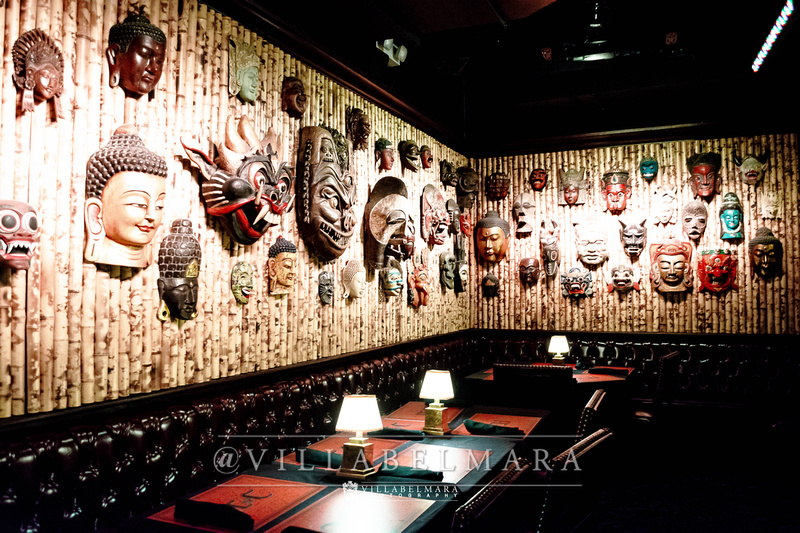 Me and my fascination of masks knows no bounds!
And skulls.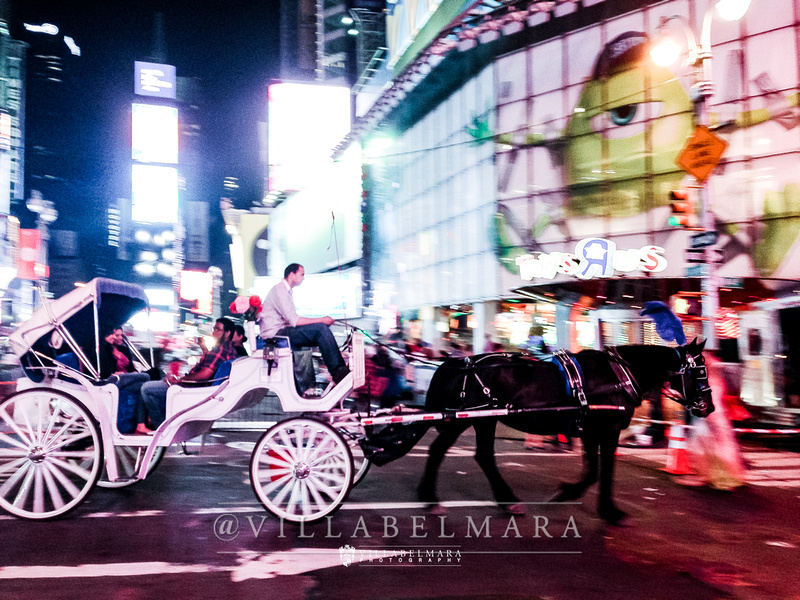 (Above) My ultimate first date, le Met Gala's venue!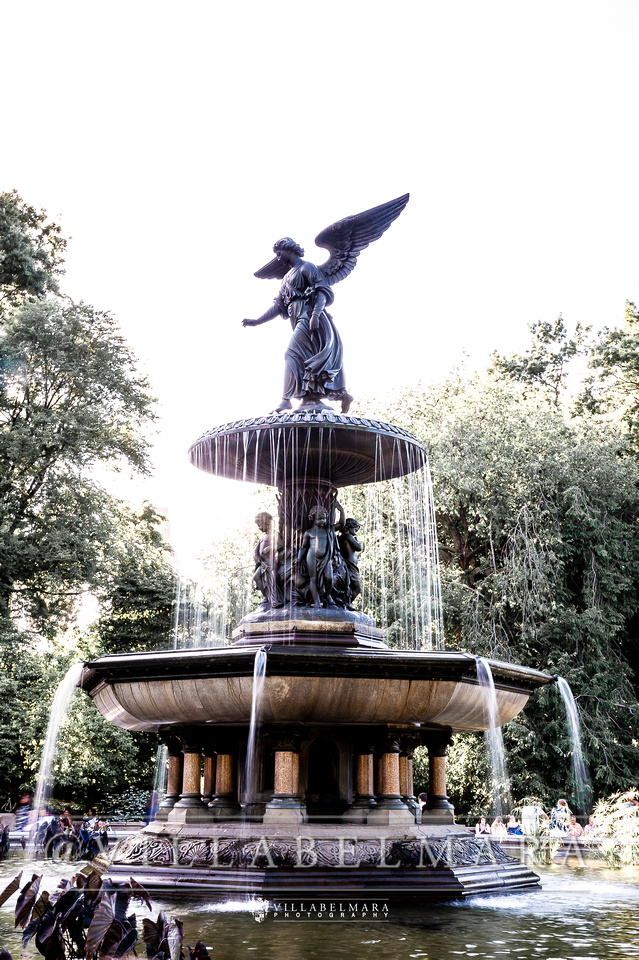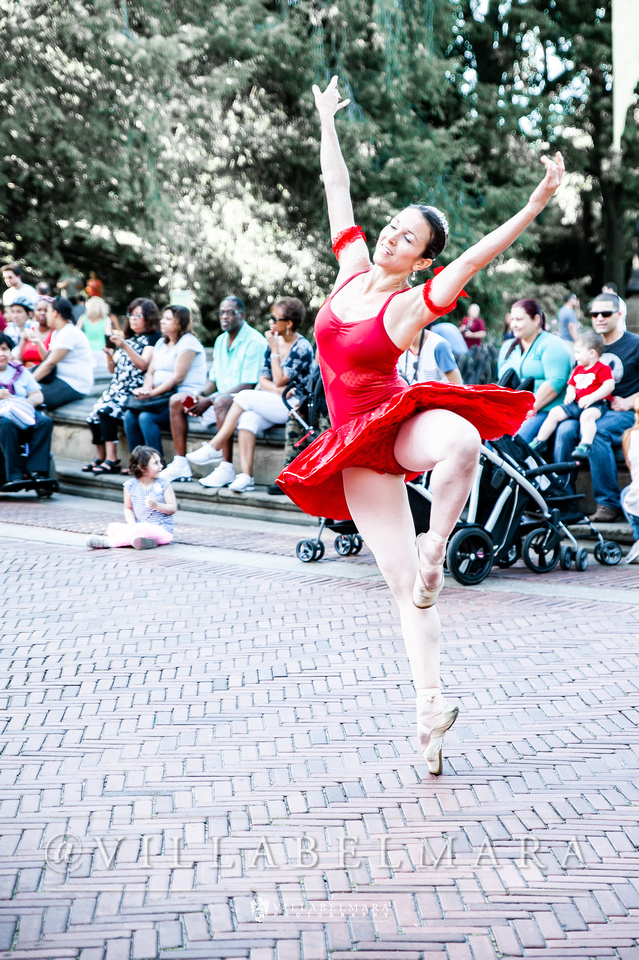 (Above) If you know her, or are her, can you please tag her/yourself?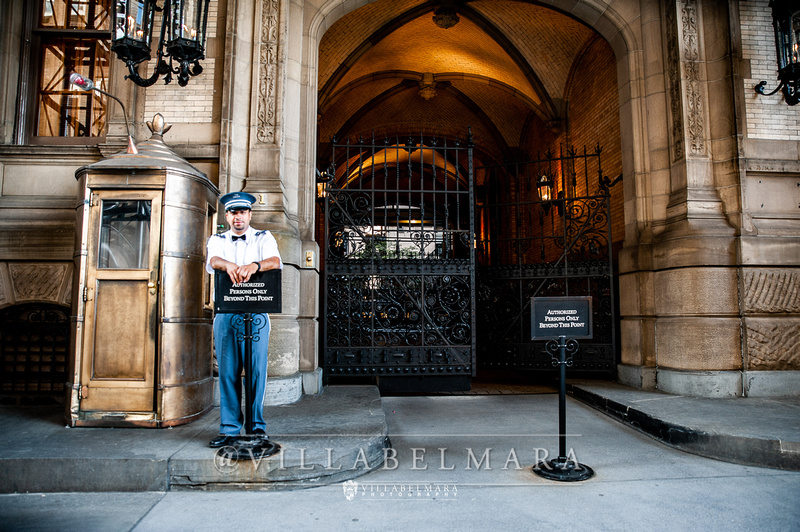 (Above) Someone very influential was assassinated right up this walkway here.

(Above) Breakfast, anyone?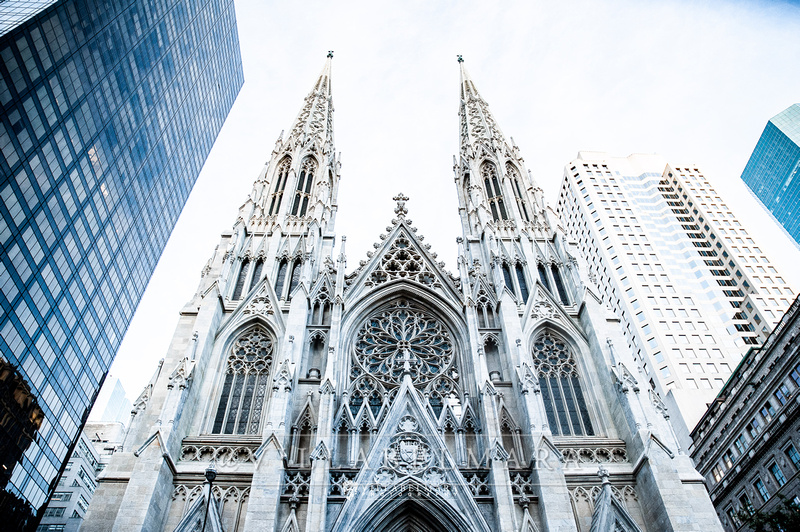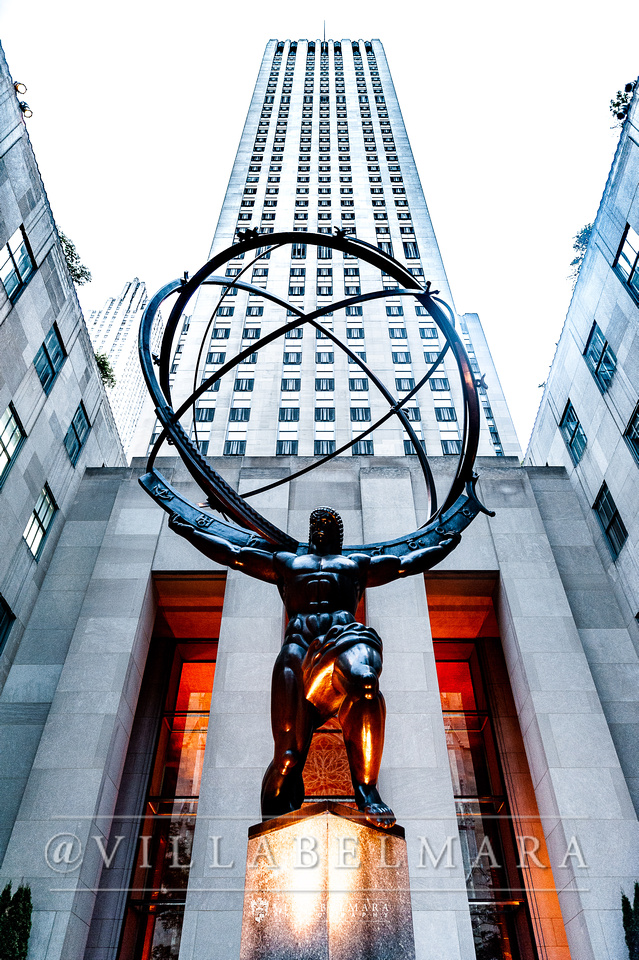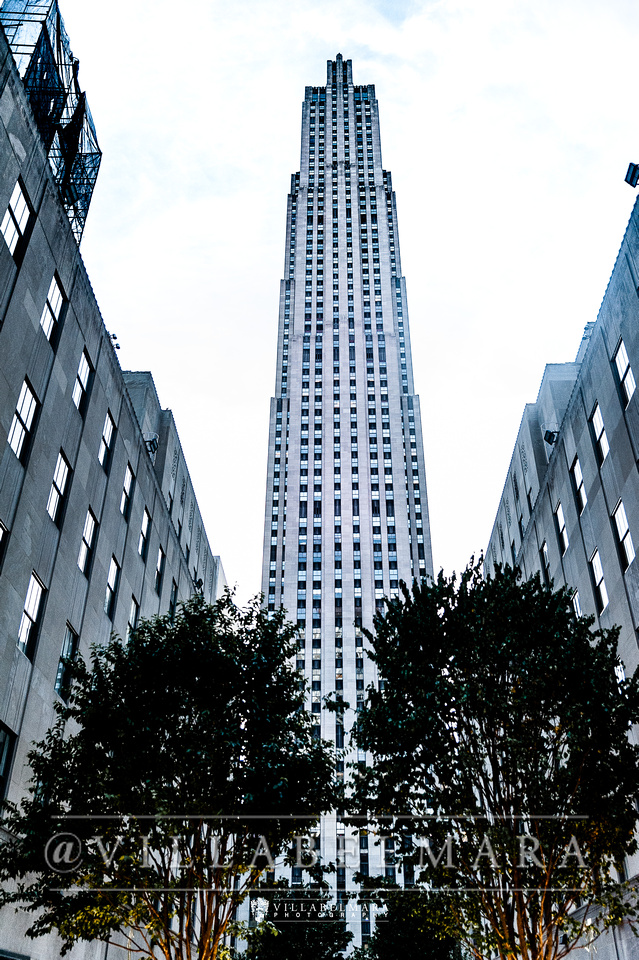 I swear... I did not intend this mischievous image!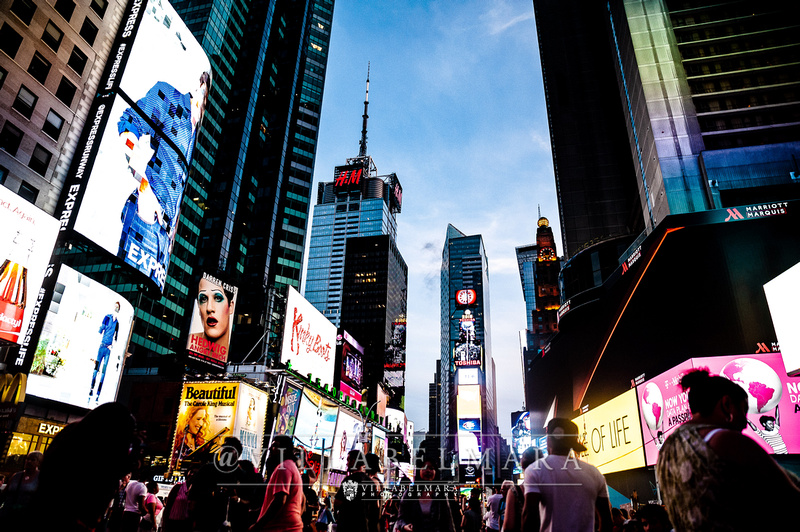 I fucking love New York!